CONTACT US

WE WANT TO HEAR FROM YOU! BLAST US YOUR COMMENTS/FEEDBACK BELOW: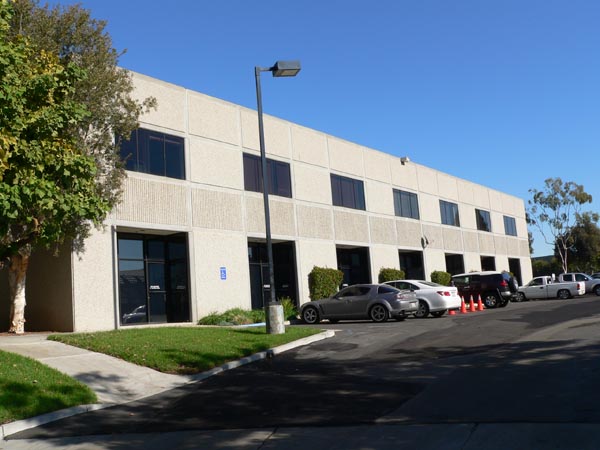 Blast Powder™
1746F S Victoria Ave, Suite #343
Ventura, CA 93003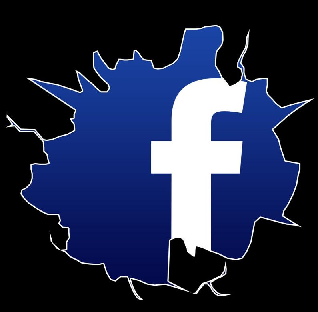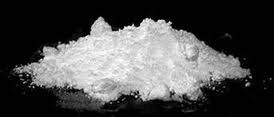 YOU CHOOSE HOW YOUR

ENERGY

TASTES
*These statements have not been evaluated by the Food and Drug Administration. This product is not intended to diagnose, treat, cure or prevent any disease.